Bronx Criminal Process

Drug Cases

Domestic Violence Cases

Bronx District Attorney

DWI Charges

Assault Charges

Bronx Grand Jury

Bronx ACS Cases

Types of Lawyers

Gun Charges

Representing Youself

Probation Violation

Plea Bargains in The Bronx

Sex Crime Charges

Making Bail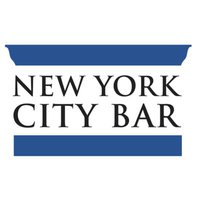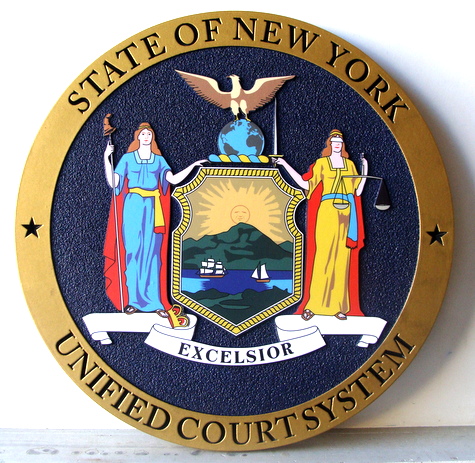 BRONX DWI DEFENSE LAWYER
If you have been arrested for DWI in the Bronx, you are facing a very serious charge. You need the advice of an experienced Bronx DWI Defense Lawyer to assure that you receive the best outcome.The criminal case could result in fines, court costs, loss of driver's license, higher insurance costs and even time in jail. Your ability to find and keep employment may also be at risk. Contact The Law Offices of Michael S. Discioarro, LLC, to discuss your options and protect your legal rights.


About Your Bronx DWI Attorney

After graduating from Rutgers Law School, Bronx DWI DUI Criminal Defense Lawyer Michael Discioarro worked as an Assistant District Attorney in Bronx County. He investigated and prosecuted a vast number of cases, including hundreds of Bronx DWI DUI cases. Michael Discioarro later joined a Manhattan firm as a litigator where he continued to develop his courtroom skills. This background gives Mr. Discioarro unique insight and experience when preparing a DWI DUI defense. The Firm also handled NY Felony DWI cases. We can help in any type of DWI case:

Felony DWI
Violation of Leandra's Law
Accident in WI Case
DWI Cases Involving Drugs
Vehicular Assault
Underage DWI Cases

If you have been charged with a DWI in the Bronx, contact the Law Offices of Michael S. Discioarro, LLC and put our experience to work for you. Call us for a confidential consultation at our 24 hour hotline- 917-519-8417.