Bronx Criminal Process

Drug Cases

Domestic Violence Cases

Bronx District Attorney

DWI Charges

Assault Charges

Bronx Grand Jury

Bronx ACS Cases

Types of Lawyers

Gun Charges

Representing Youself

Probation Violation

Plea Bargains in The Bronx

Sex Crime Charges

Making Bail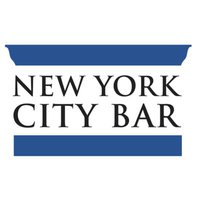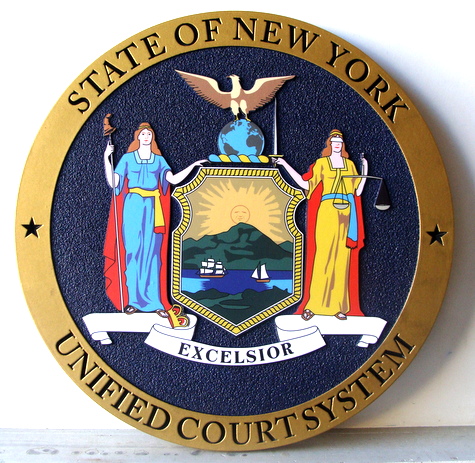 BRONX ASSAULT DEFENSE LAWYER
If you have been charged with Assault in The Bronx, you may face serious jail time. When facing criminal charges it is crucial that you act quickly in retaining skilled legal representation to defend you. Your selection of attorneys is a critical choice; few criminal defense attorneys have the background and experience as the legal team at The Law Offices of Michael S. Discioarro, LLC. With extensive courtroom and trial experience, the client's best interests are aggressively protected in court. Each client's case is carefully analyzed to determine the strategy that will be employed to seek a better outcome for the client, no matter how serious the offense. The legal team defends clients facing the following types of criminal charges:

Assault with a Weapon
Battery
Assault against A Police Officer
Gang Assault
Domestic Assault
Child Assault
Assault in theFirst Degree
Assault in the Second Degree
Assault as a Hate Crime
Menacing
Harrassment
Assault Against a Bus Driver
Mr. Discioarro is a former Bronx Prosecutor and this background provides our clients with outstanding, knowledgeable, and aggressive legal representation, even in the most serious of felony charges.

Whether you are facing a first assault offense or are charged with a serious felony assault, your case will be carefully reviewed and analyzed to determine if any errors or violations of your rights have taken place during the arrest, through the chain of custody of evidence, in lab procedures or other aspect of the case that opens the door to a successful court challenge. It is vital that you do not engage in any discussions, questioning or interrogations without first contacting a criminal defense lawyer from our firm to protect you. Make the call immediately after your arrest. Contact our office at 917-519-8417.